Programme EMPIR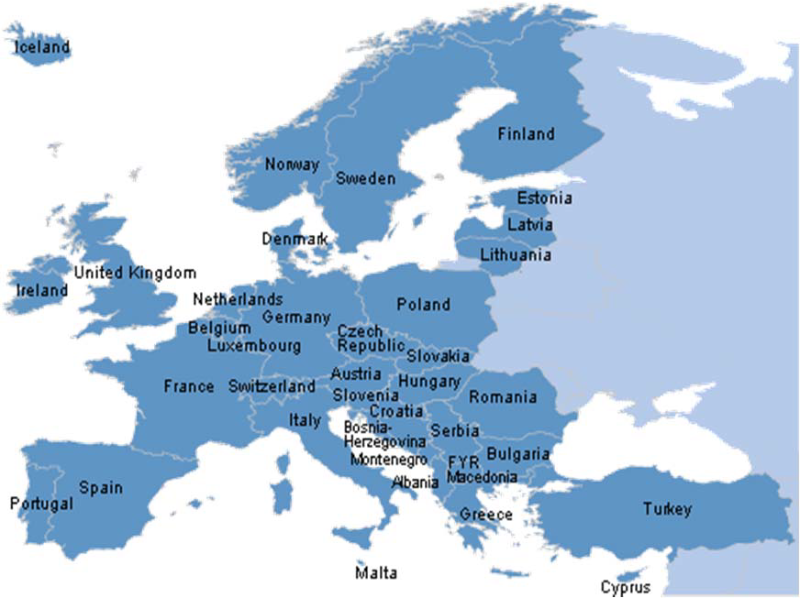 The European Metrology Programme for Innovation and Research (EMPIR) has been developed as an integrated part of Horizon 2020, the EU Framework Programme for Research and Innovation. It is implemented by the European Association of National Metrology institutes EURAMET and is based on Article 185 of the Lisbon Treaty.
Horizon 2020 aims to reinforce and extend the excellence of the EU's science base and to consolidate the European Research Area in order to make the research and innovation system more competitive on a global scale.
The EMPIR programme has a duration of 10 years with 7 calls launched from 2014 to 2020. It is jointly funded by the EMPIR participating countries and the European Union.
It enables the collaboration of European metrology institutes (EURAMET members), industrial organisations/research centres and academia. EMPIR Joint Research Projects (JRPs) priorities are addressing the EU's Grand Challenges in Health, Energy, Environment and Industry and are focusing on fundamental measurement science.
New calls integrated the EMPIR programme in 2015: Pre‐ and co‐normative research, Support for Impact, and Research potential.
Objectives of the project
This project addresses the following scientific and technical objectives:
To develop traceable measurement capabilities for the analysis of heavy metals (for concentrations at ppt and ppb levels (depending on the matrices) with uncertainties less than 10 % by developing isotope dilution mass spectrometry (ID ICPMS) methodology as a primary procedure for elemental determination.
To develop a secondary method for pH measurement and to apply the method for the production and characterisation of reference pH buffer solutions with a target uncertainty of 0.008 pH for the calibration of pH meters and as reference samples for interlaboratory comparisons and proficiency testing.
To apply the methods developed (ID ICPMS) to environmental and food samples to determine the heavy metals content in representative matrices, such as potable and natural waters, sediments, and different types of fish/biota samples.
To validate the developed methods (secondary pH procedures, ID ICPMS) by participation in suitable international comparisons (organised by CCQM, EURAMET, another RMO, and/or bilateral – between the NMIs participating in the project) and hence to underpin the development of appropriate CMCs (Calibration and Measurement Capabilities) for submission to the BIPM Key Comparison Database.
To develop individual strategies for the long term operation of the capacity developed, including regulatory support, research collaborations, quality schemes and accreditation. The involved NMIs/DIs will also develop strategies for offering calibration services from the established facilities to their own country and neighbouring countries.