The roll-out of 5th Generation (5G) telecommunications across Europe by the year 2020, and the emergence of the Internet of Things (IoT) with 50 billion connected devices, will strongly increase the demand for energy due to the continuous power consumption of the electronic devices needed to deliver these technologies, leading to an associated demand for more energy-efficient systems.
This project establishes the metrology required for this transformational objective for Europe by providing traceable measurements of power, losses and emerging electronic materials properties. Thus this project will enable European industries to optimise device and systems design for 5G and IoT applications requiring ultra-low power and more energy efficient operation.
The project

The European Metrology Programme for Innovation and Research (EMPIR) has been developed as an integrated part of Horizon 2020, the EU Framework Programme for Innovation and Research. It is implemented by the European Association of National Metrology institutes EURAMET.
Workpackages

This project will develop new techniques and methodologies to enable traceable and accurate in-situ, in-operando and multiphysics characterization of advanced materials and components, and reliable and accurate data for efficient power management system. These traceable measurement techniques will support industry in the development of novel ultra-low power devices for 5G and IoT applications.
Six National Measurement Institutes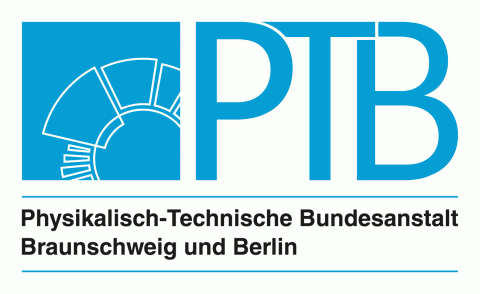 One designated institute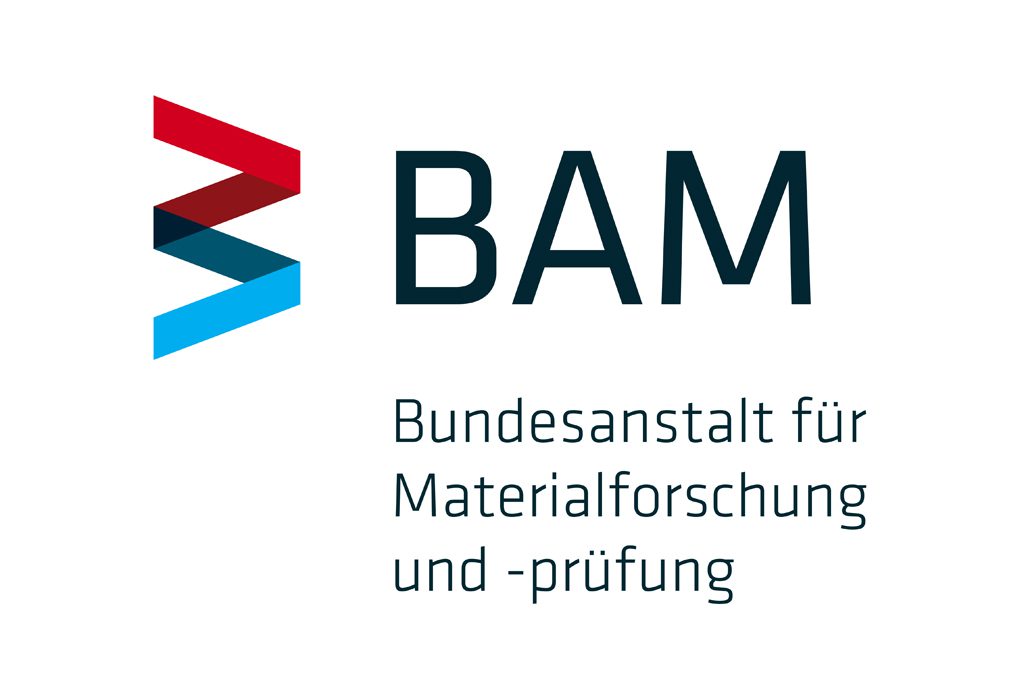 One industrial company

Five universities and one research institute