Nanosurf & ELENA: lettre of agreement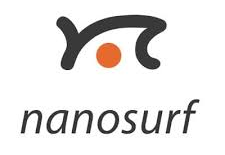 Nanosurf is one of the leading innovators in the market for atomic force microscopes, providing continually evolving instrument platforms for both life science applications and materials science research, as well as large-scale customized industrial solutions used in production lines with very demanding accuracy specifications.
The ELENA consortium and Nanosurf will collaborate on the GHz-impedance reference samples developed in the project. The consortium will characterize the material parameters of the impedance calibration kit developed in the JRP and perform SMM measurements. Results will be provided to Nanosurf. The results obtained by the consortium with those obtained by Nanosurf from their tests will be used for improving and validating the fabrication process.